Welcome to the
Crawford County Clerk of Courts
Due to planned maintenance, the Clerk of Courts Case Record Search will be unavailable on October 9, 2023 only.  We apologize for the inconvenience.
The Clerk's Office is responsible for managing the records for the Court of Common Pleas General Division. This includes filing, docketing, indexing and preserving all court pleadings for civil, felony criminal and domestic relations cases as well as and preparing and filing cases with the Third District Court of Appeals. A case record search is provided for all case types maintained in the office. The Clerk also is responsible for issuing and retaining motor vehicle and watercraft titles in Crawford County.
My staff and I are pleased to provide this web page as a public service to our community. The Crawford County Clerk of Courts Office strives to provide the constituents of our County with excellent service and timely processing of case filings.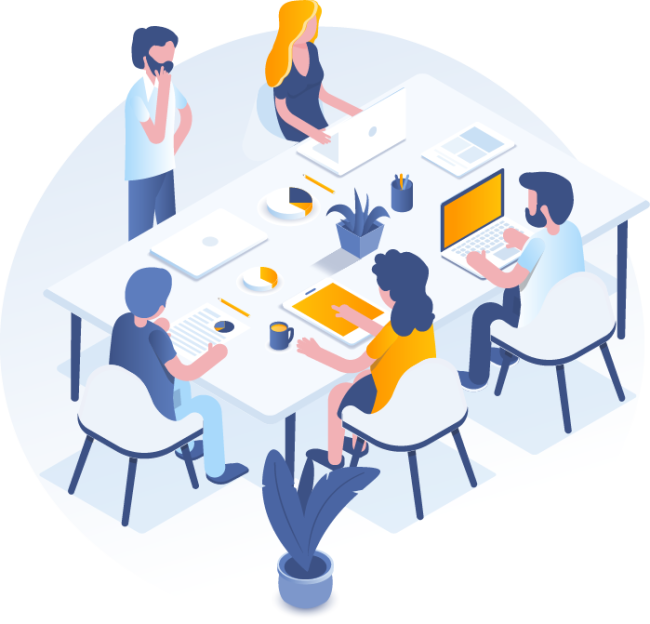 Ohio Clerks of the Court of Common Pleas additional services: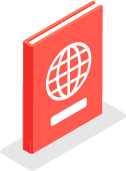 Passport Acquisition Services